Saturday, June 10, 2023
Pollyanna Glad Day
Visit Littleton on Glad Day
and find some thing to be Glad About!
People, Pets and Performances

Hat Party
Create your own Pollyanna hat with decorations and show it off at the hat party!
Glad Parade
Bring your pets, fun hats and join in on a People Parade down Main Street!
The Cupcake Challenge
What's a celebration without Cake!
At 42 Main Street, we'll be hosting the
Cupcake eating Challenge!

Talent Show
Be Glad and Sing, recite a Poem or tell a joke at a Live Open Mike! (all with a glad theme) 1-2:30 on Library Lawn
Sign up to Perform
Arts & Crafts
View local crafters on the Littleton Community Center Lawn between 10-3
Pollyanna Movie
The Walt Disney Pollyanna Movie will be shown at 1 pm at the Littleton Opera House
Elks Caring Tree Bazaar
9 am - 2 pm, crafters, food, kids area, flea market at the Elks Club on 302 East
Glad Day 2023 Schedule
9 - 2: Elks Caring Tree Bazaar with local crafters, food, 50/50 raffle, kids area, flea market/yard sale items at the Littleton Elks Club, Rt. 302E

11 – 3: Artisan With A Mission Craft Fair on the Community Center Lawn, 120 Main Street - Vendors featuring Arts/Crafts/Bake Sale

11 - 12: Glad Day Hat Decorating Party on Library Lawn with special characters, music and cake! Create or bring your own "What are You Glad About?" signs! Tell us what your are glad about here, and we'll have a sign ready.

Noon: Annual Group Photo at the Pollyanna Sculpture

12:15: Glad Hat and Pet Parade around Porter Street. Bring your pets and your fun hats and join in on the people parade! Parade starts at Library – through the Pollyanna Gateway, around Porter Street to Main Street and ends at Littleton Community Center for a Pet Show!

12:30: Dress your pets up gladly to walk the outdoor "cat walk" - the community center sidewalk – to win fun pet prizes from Tailswag!
Sign up your pet here.

1:00: Watch the Classic Walt Disney Pollyanna Movie at the Littleton Opera House - brought to you by the Littleton Historical Museum

1 – 3: Talent Show on Library Lawn – bring your glad act – poems, songs, jokes, performances. Sign up to perform here....

3 - 4: Cupcake Challenge hosted by Jack & Finns at the Little Town Brews Patio with music and cheer!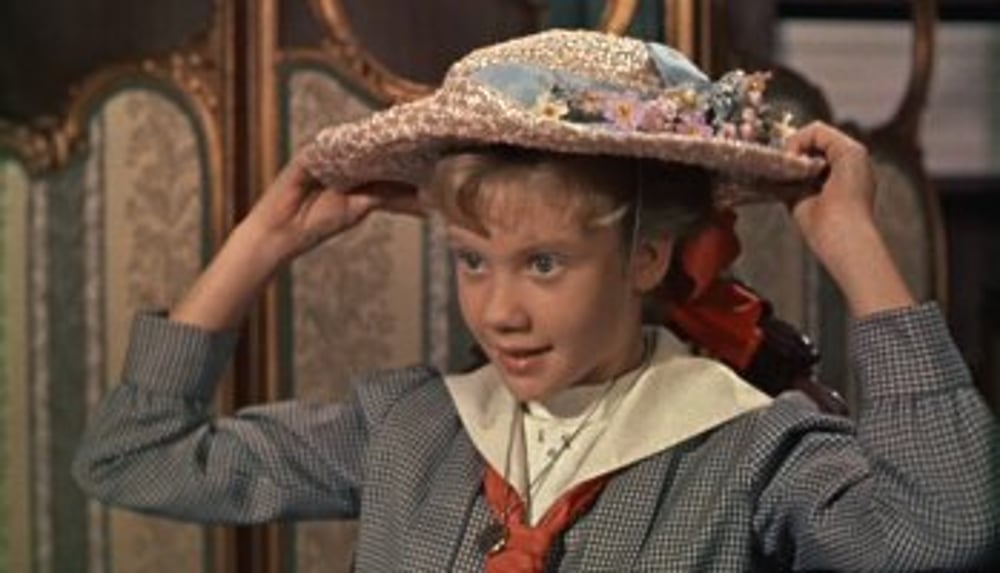 Watch the Pollyanna Movie
The Classic Walt Disney Movie, Pollyanna with Haley Mills, will be shown at the Littleton Opera House at 1:00
Free Admission

Sponsored by the Littleton Historical Museum and Littleton Chevrolet.
Group Photo
Wave for the Camera!
Be around the sculpture around noon for the group photo!

Did You know....
The Pollyanna of Littleton Sculpture was named one of the top ten places to take a photo in New Hampshire?

Smile and Do the Glad Wave!